Put on your sunglasses and comfortable shoes, and come see us. Certainly, the most interesting listings offered in San Diego include houses and Condos located directly by the ocean. If this is what you're looking for, stop searching for a different location. Beautiful beaches and blue water are waiting for you!
What we can do for you?
Our agents in San Diego will astound you with the possibilities which living in San Diego enables you. There's no better place if you're searching for spectacular landscapes, luxurious and impressive condos overviewing the ocean, unbelievably friendly people. We'd love to share our experience with you, helping you find the perfect place.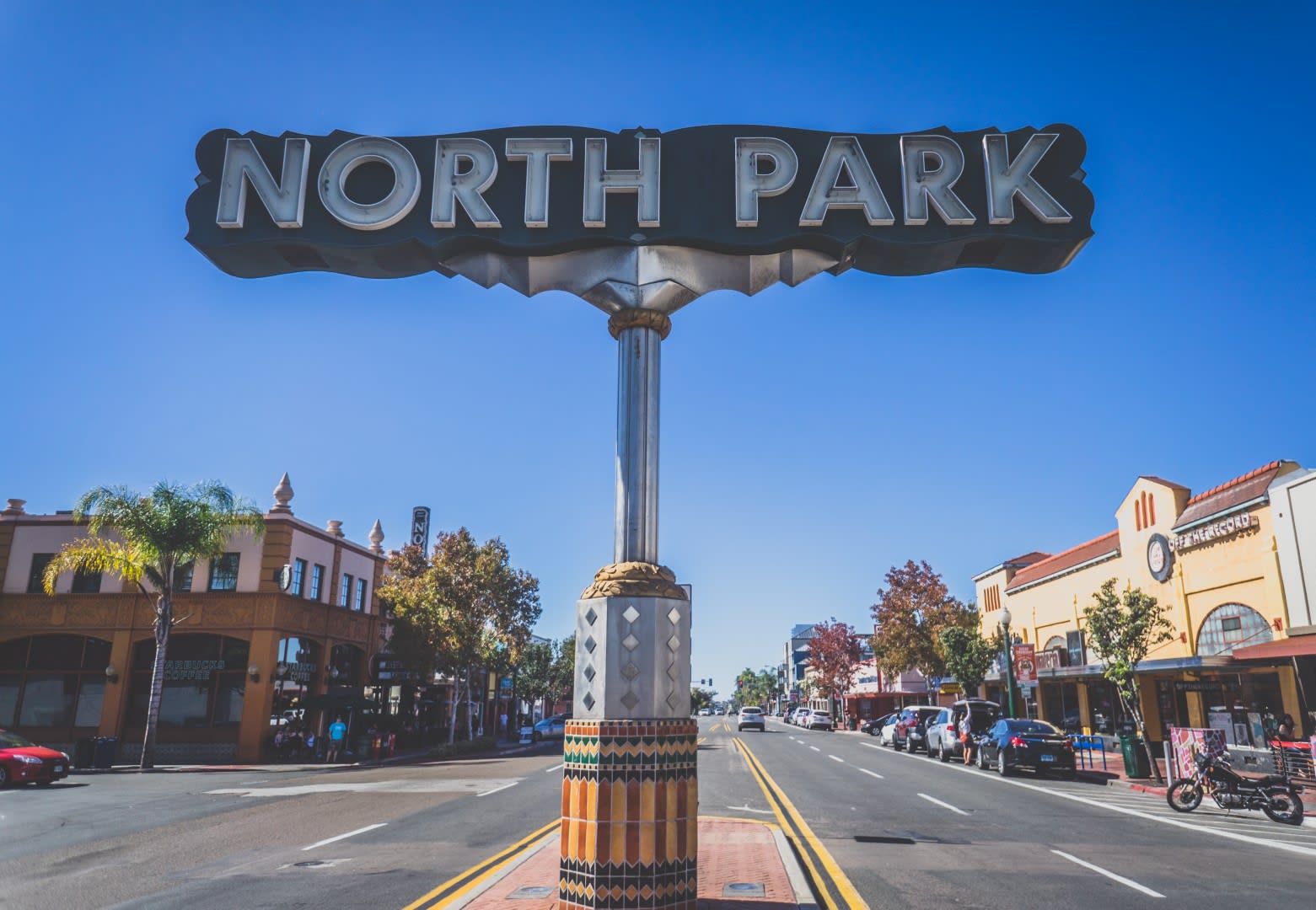 What makes us special?
Our observant and perceptive agents are the experts you need when navigating through the world of real estate. Their positive attitude, individual approach, and out-of-the-box thinking are a true basis of our success and the factors which contribute to finding the most satisfactory solution for our customer.
Why do we love San Diego?
Culture – San Diego was originally settled by the Kumeaay Indians but, like several other towns on the list, was named by Spanish settlers that landed there later. It's adjacent to the Mexican border and was, for a time, part of Mexico. Today, more than 31 percent of its population is Hispanic or Latino and more than 10 percent is Asian. San Diego has a wide range of cuisines, including Mexican, Italian, French, Spanish, Greek, Latin, German, Filipino, Vietnamese, Indian, Middle Eastern and Pacific Islander. It even has a Little Italy neighborhood. There are a variety of cultural festivals, including a Sicilian festival, a Pacific Islanders festival, a Lunar New Year festival, a Jewish film festival, a Latina film festival and a Salsa Bachata dance festival, Gay Pride and Comic-Con.
Looking for a vacation home?
Spending holidays somewhere you love can make you wonder what it would be like to own a vacation home there. We're here to help you make your dreams come true and support you in your vacation house hunt. The fight for your dreams will become much easier with the right agents on your side.
It's difficult to know exactly what you're doing if you're thinking about purchasing a vacation home but haven't owned one before. What do you need to consider before you take the plunge and decide to invest in a house that you will, most likely, be visiting part-time? If you're about to make the goal of owning your personal vacation home a reality, then you'll need to brush up on a couple of different things. Our team of experienced professionals is here to help you answer all of these questions, and make the process as easy as possible.